Update your knowledge about blood-safety and viral hepatitis with a free online education session from the Hep SA education team.
Sessions include:
Overview of hepatitis A, B, and C
Blood and bodily-fluid safety
Best practice after blood exposure
Stigma and discriminiation
Available services
Cost: Free
Duration: 1.25 hours
Session dates:
Tuesday 24 January 2023, 12:30 – 1:45pm
Wednesday 1 March 2023, 1:00 – 2:15pm
Tuesday 4 April 2023, 11:00 – 12:15pm
Monday 8 May 2023, 12:00 – 1:15pm
Wednesday 14 June 2023, 11:00 – 12:15pm
Book via:
trybooking.com/CDVSF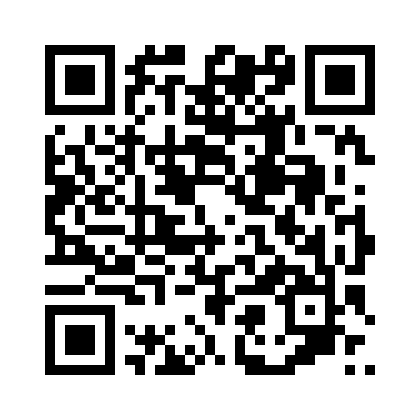 Questions?
Email This email address is being protected from spambots. You need JavaScript enabled to view it.
Funded by SA Health. Brought to you by Hepatitis SA.
For more about our education services, see Hep SA educators make it simple as ABC.